About us
The Mission:
Computer Aided Creativity
Digitalization is changing the value creation processes in our society. For us, the creative human being is at the center of our work. We bridge the gap between technologies and people, creating the necessary freedom for your engineers to design innovative solutions.
Better together:
FCMS ISKO is now CAIQ
Bridging the gap between CAD and CAE is a key factor for successful product development.
By merging the simulation experts (ISKO engineers) with the CAD experts (FCMS) we open up new access to cross-technology approaches. We combine the worlds of CAD and CAE to achieve creative potential in product development under the new brand: CAIQ – Computer Aided Creativity. Our commitment remains excellence in daily work to open up creative freedom for you.
Through the symbiosis between CAIQ and CONTACT Elements, a technology developed by our parent company CONTACT Software GmbH, we create solutions that are second to none.
CONTACT Software GmbH's solutions CIM Database, Elements for IoT, Project Office, and Collaboration Hub are ideally complemented by CAIQ's expertise in product development. You can experience these synergies in our products CAIQ SIMWORX and Fast Concept Modeller.
Career
Friendly colleagues – We focus on diversity
Interesting customers. Exciting projects. Complex challenges. And a steep learning curve. What's more? An optimal work-life balance, a culture of informal communication, a harmonious working atmosphere, and twelve different nationalities – are you on board? We are looking for committed talents who want to break new ground with us.
Find career opportunities at our parent company CONTACT Software.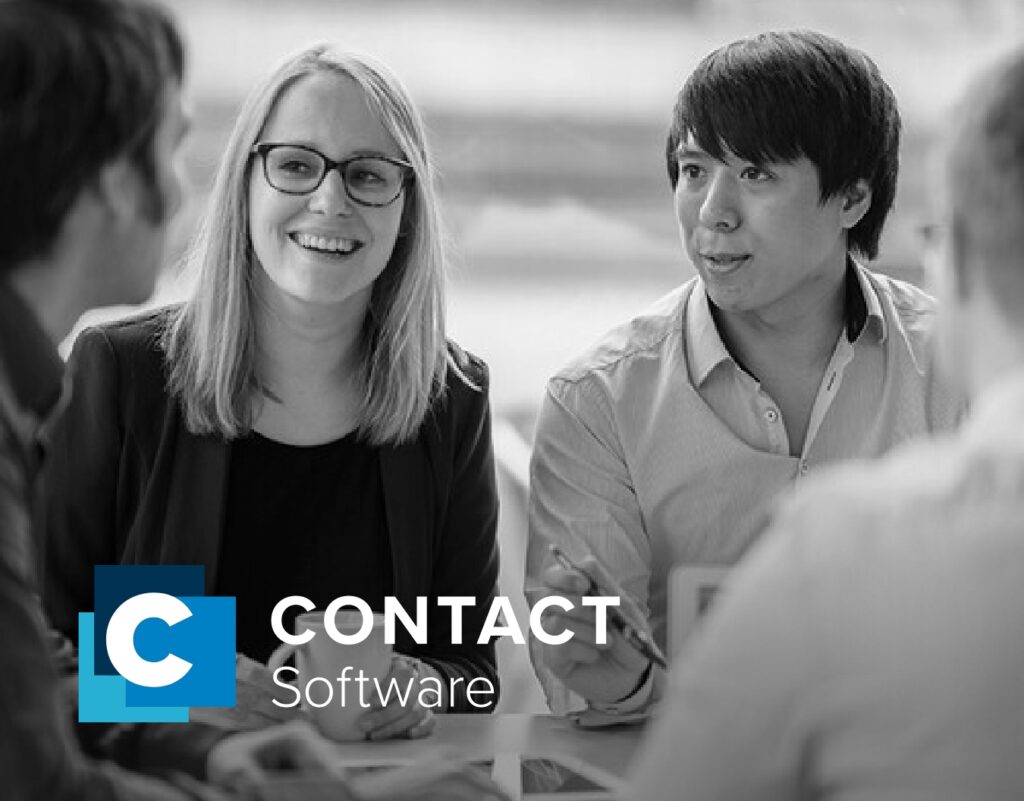 Management
A long-standing management team that has steered the company's course since its founding.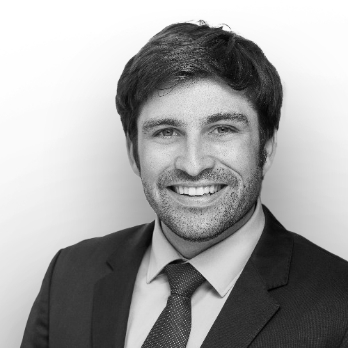 Managing Director
Maximilian Zachries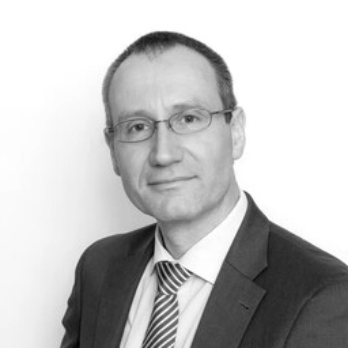 Managing Director
Michael Krause
Partners
Great ideas, unique products – our partner companies are an important part of our success.
Contact
We would be pleased to get in touch with you personally. Feel free to contact us.